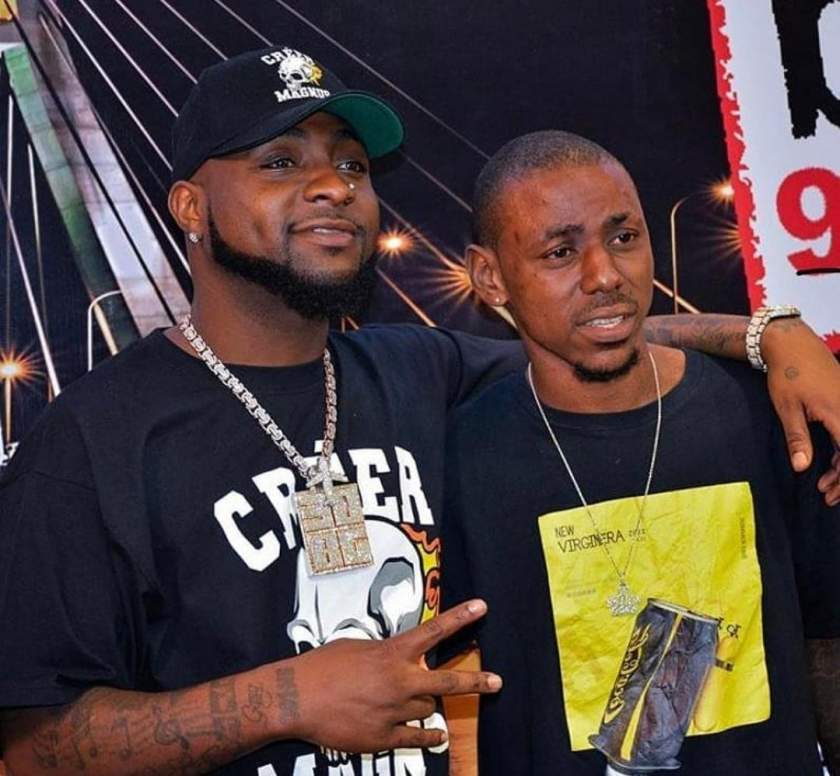 Nigerian singer, David Adeleke has surprised a die hard fan who drew his tattoo all over his body, as a sign of loyalty and love to the singer.
Notice! 9jaaction.com.ng has pop ads which means a new tab opens once you click, just click close the new tab and continue browsing. Join our telegram channel to receive live updates and be among the first to know once a movie is uploaded.
Davido gifted him a 30BG Diamond chain worth a whooping N6.3million.
Instagram blogger, Gossipmill who shared the news on Instagram, wrote;
"Remember that boy that Tattooed Davido all over his body? And turned his entire body to a 30BG shrine? Well Davido today Dashed him his very own 30BG diamond chain worth a Whopping N6.3Million!!! And he is now the newest member of the 30BG Gang!! You see this life eh? Just do whatever makes you happy!!! All of you that were laughing at him back then when we posted him, how market??? Congrats Bro!!!"
Watch video below;